Expert advice, intelligence gathering, and tactical recommendations designed to activate social prospecting across your entire campaign lifecycle.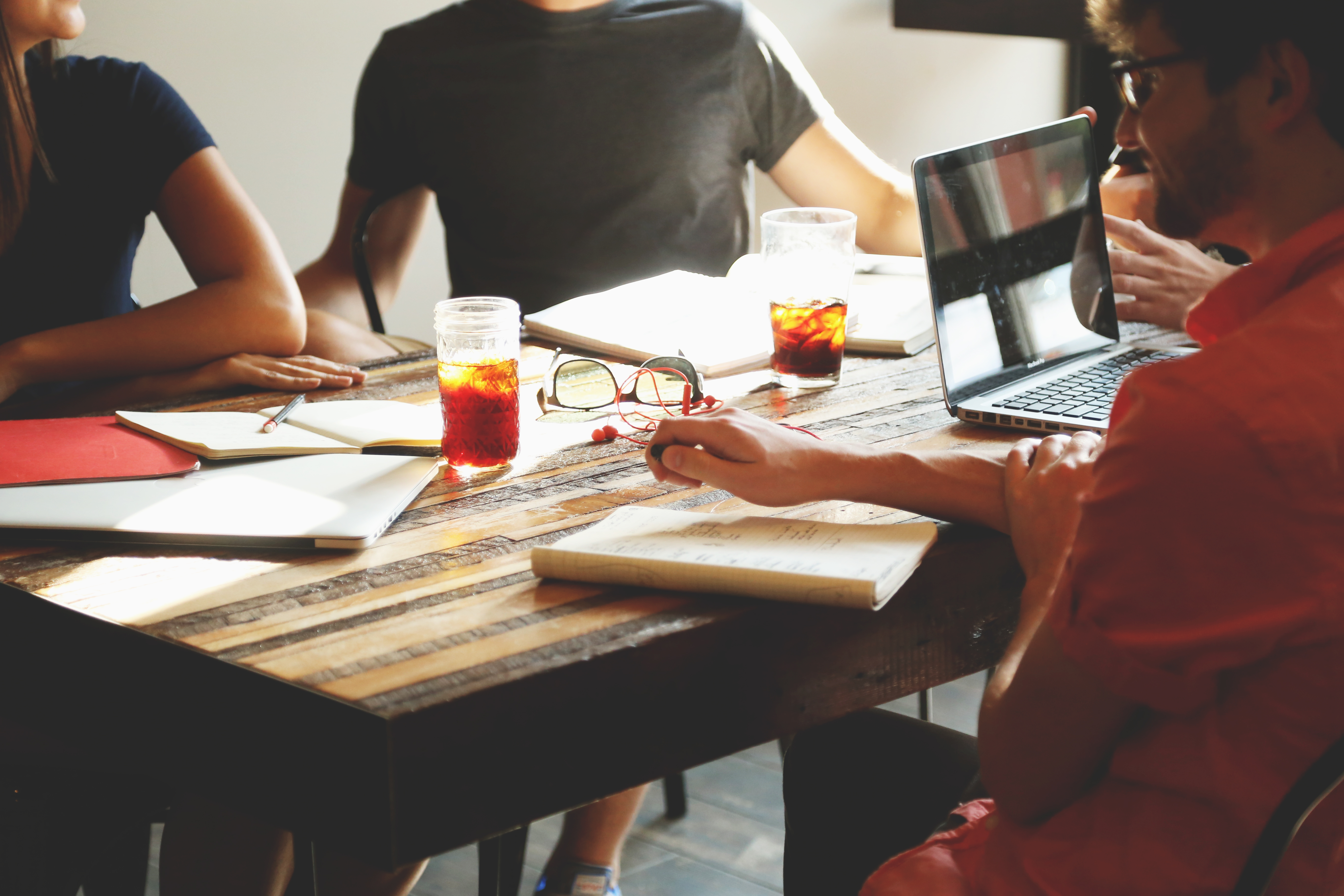 You're about to spend a substantial amount of time, money, and effort into your marketing campaign. It's best to consult with an expert to ensure your campaign is as advantageous as it can be for your team's success.
Sitara Consulting Group is your one stop shop for all your campaign consulting needs. We can run the initial campaign from inception or provide impactful lead follow up on any marketing campaign.
Receive expert advice and consulting on how to move forward with your campaign

Utilize highly effective intelligence gathering

Obtain tactical recommendations designed to facilitate opportunities across your entire campaign lifecycle