Instructive Training
Sales force training workshops and sales executive mentorship programs tailored to help you reach your objectives.
Advisory
Gain from an evaluation of your current demand gen approach and get strategic recommendations.
Resources
Our clients are provided a dedicated help desk for meeting generation, prospecting, surveys, and analysis.
Our aim is to make your sales engine thrive
Schedule qualified meetings with key decision makers to expand your sales pipeline and meet your revenue objective.
Expert advice, intelligence gathering, and tactical recommendations designed to activate social prospecting across your entire campaign lifecycle.
Step into our one-of-a-kind sales training workshop. All theories are demonstrated live by the instructor in front of the class, with real target accounts.
Ensure all the hard work put into events pays off with a comprehensive events strategy, including pre-event registration, booth support, and post-event follow-up
Experience a strategic marketing approach focused on providing relevant value to targeted accounts that will ultimately drive sales action.
Obtain a better understanding of what matters most to your customers through in-depth interviews of key decision makers from your won and lost accounts.
Ensure you're speaking with the correct audience with custom-built organizational charts that highlight located key decision makers in need of your services.
"I wanted to thank you for making Sitara Consulting Group available to deliver this training because the response to it was incredible. Across the board; Account Managers, MCs, and the Engineers were equally impressed."
Lucent Technologies
"Sitara's unique prospecting is about making real live calls and setting up meetings with known and unknown prospects. The 2 days class we had resulted in 10 meetings with clients we never had contact with in the past."
Capgemini
"As you know, getting an appointment with a CFO of a hospital is extremely difficult at best. Under your tutelage and unique prospecting system I have been able to gain numerous meetings."
Perot Systems
"We are so happy with you guys. You've certainly made an impact here. Your Content Messaging service is awesome, and your prospecting methodology is truly amazing."
Accenture
Sitara Consulting Group was created to provide services that radically improve prospecting for new opportunities.
Prospecting is the initial step to gaining leads and opportunities, necessary for top line growth. Establishing an easy to use and measurable method for prospecting is essential for a predictable demand generation engine, in all businesses.
By improving this early step in the sales cycle, a business realizes increased topline sales, enhanced critical skills for sales persons, heightened satisfaction and energy from sales teams, improved alignment with marketing, increased results from marketing, and significant increased return on investment when compared to existing demand generation activities.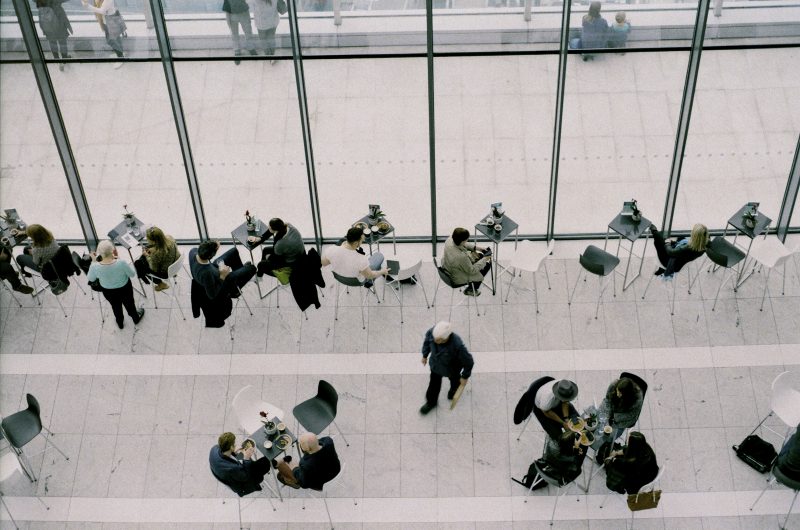 Sitara Consulting Group (SCG) is a one-stop shop for all your demand and lead generation needs. We combine traditional sales lead generation with our unique prospecting methodology to help Global Fortune 500 companies expand their sales pipeline with highly qualified opportunities and increased win rates.
Our end-to-end approach to demand generation blends strategic expertise and a deep knowledge of prospecting target account to achieve measurable results across every stage of the lead lifecycle. With performance monitoring, with proven mentorship programs, and with knowing what works, we generate a better return on your demand gen training investment.




We would love to hear from you!

sales@sitaraconsulting.net

3555 Voyager Street  Torrance, CA 90503