Experience a strategic marketing approach focused on providing relevant value to targeted accounts that will ultimately drive sales action.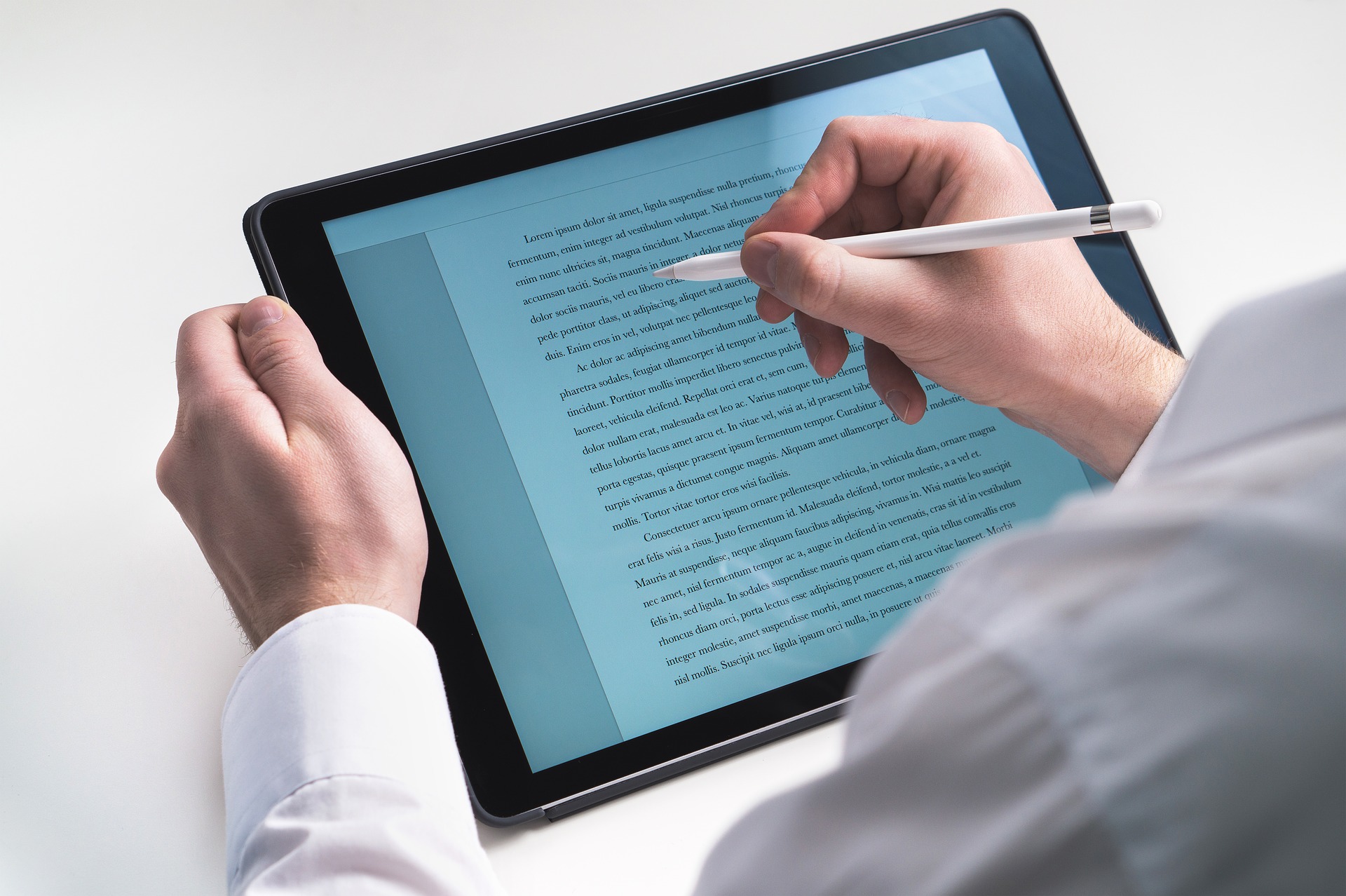 Delivering a carefully constructed message is key to converting any lead into a sales opportunity. It's crucial that your tailored delivery conveys immediate value so your prospect understands the benefits of utilizing your goods or services.
Sitara Consulting Group will collaboratively develop content messaging with your team to effectively articulate and engage prospects. Sitara will work with your subject matter experts to ensure your content messages are concise and effective.
Develop content messaging tailored towards the target prospect's specific needs, position, and functional role

Succinctly define service differentiation and positioning