Obtain a better understanding of what matters most to your customers through in-depth interviews of key decision makers from your won and lost accounts.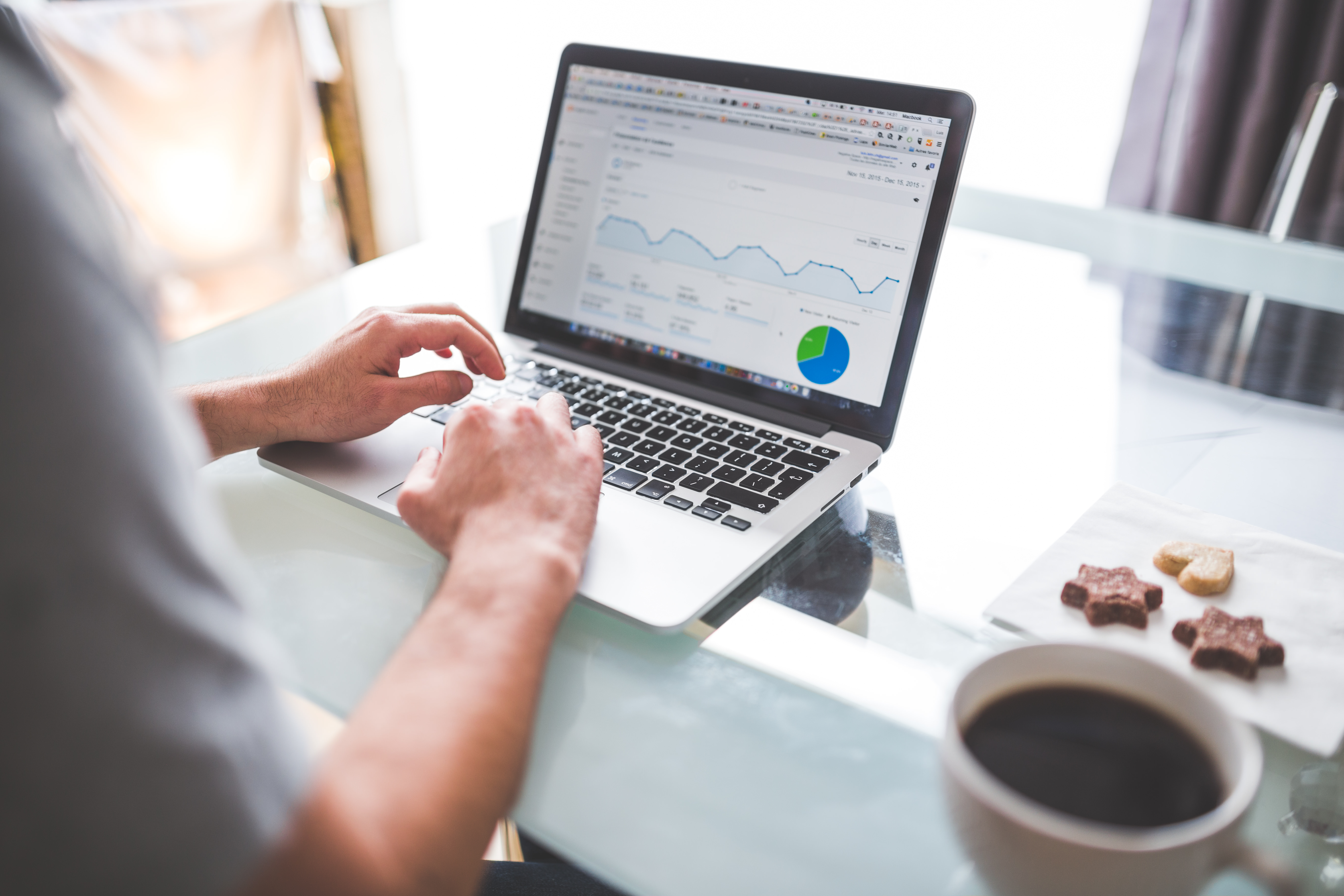 Conducting effective win/loss analysis is the most cost-effective way to gain the insight you need to increase revenue and grow your business.
Sitara Consulting Group leverages technology to conduct in-depth and customized interviews with key decision-makers in your won and lost accounts. We'll provide you with an with an in-depth analysis that includes highly beneficial information to improve your team's performance.
Key information on what objectives/initiatives matter most to your client

Insight on your sales team's performance and how they can improve

Determine the effectiveness your sales team's relationship building

Obtain crucial information on how your product is performing