Ensure all the hard work put into events pays off with a comprehensive events strategy, including pre-event registration, booth support, and post-event follow-up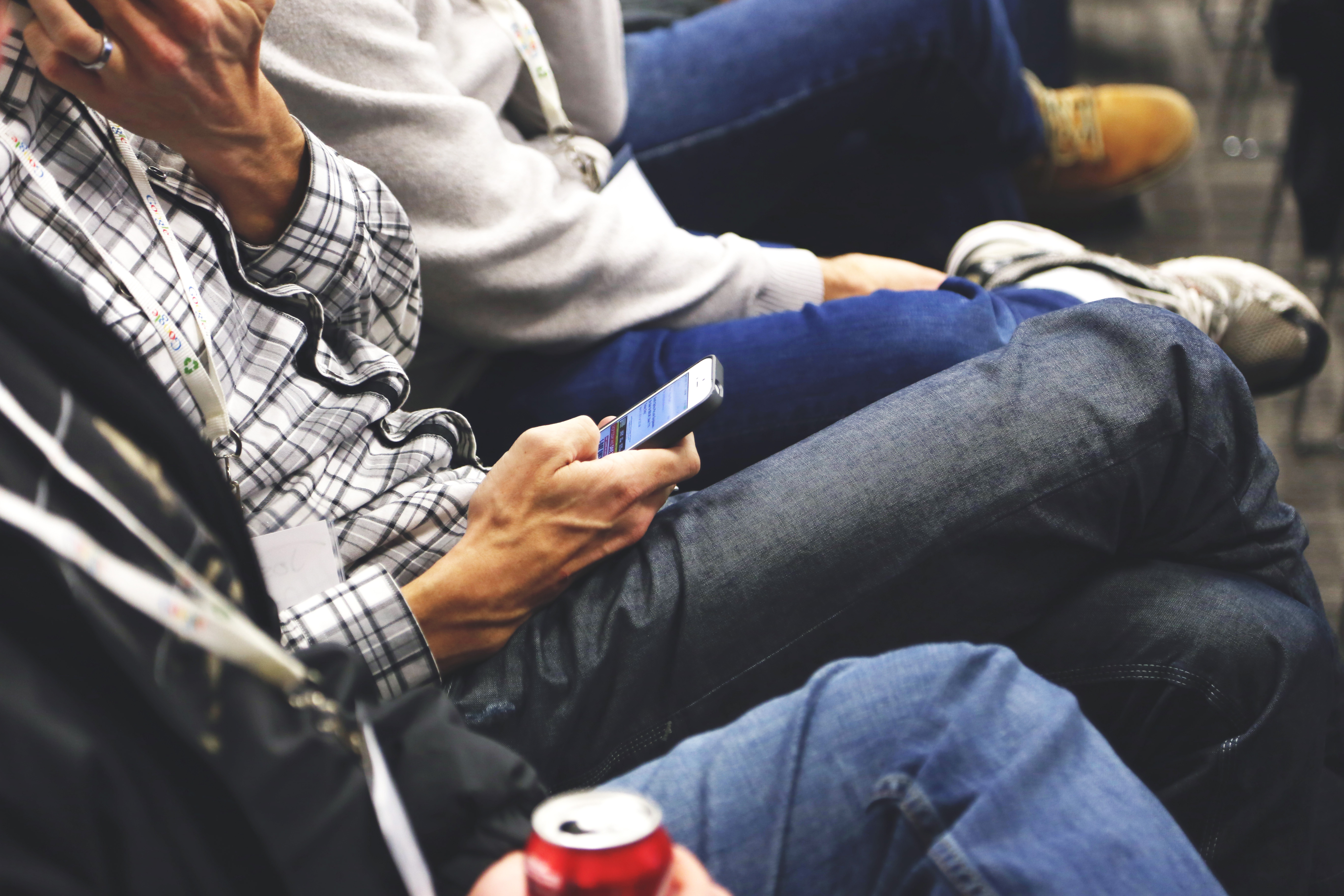 There's a magnitude of work that goes into setting your sales team up for success around self-held or large industry events. If you're not putting in the proper legwork prior to the event you're bound to let crucial opportunities slip between your fingers.
That's why Sitara Consulting Group provides end-to-end support for your sales and marketing events. Our team will work tirelessly to drive attendance to your events and connect you with influential decision makers. Our goal is to maximize your time and resources to ensure all the effort you put into an event pays off in spades.
Pre-event appointment/registration setting with high-profile targets

Create a comprehensive events strategy to escalate your efforts

Drive attendance to ancillary events (i.e. dinners, cocktail receptions, roundtables, etc.)

Full-time event support to drive traffic to your booth and enable engagement

Post-event follow-ups with prospects