Schedule qualified meetings with key decision makers to expand your sales pipeline and meet your revenue objective.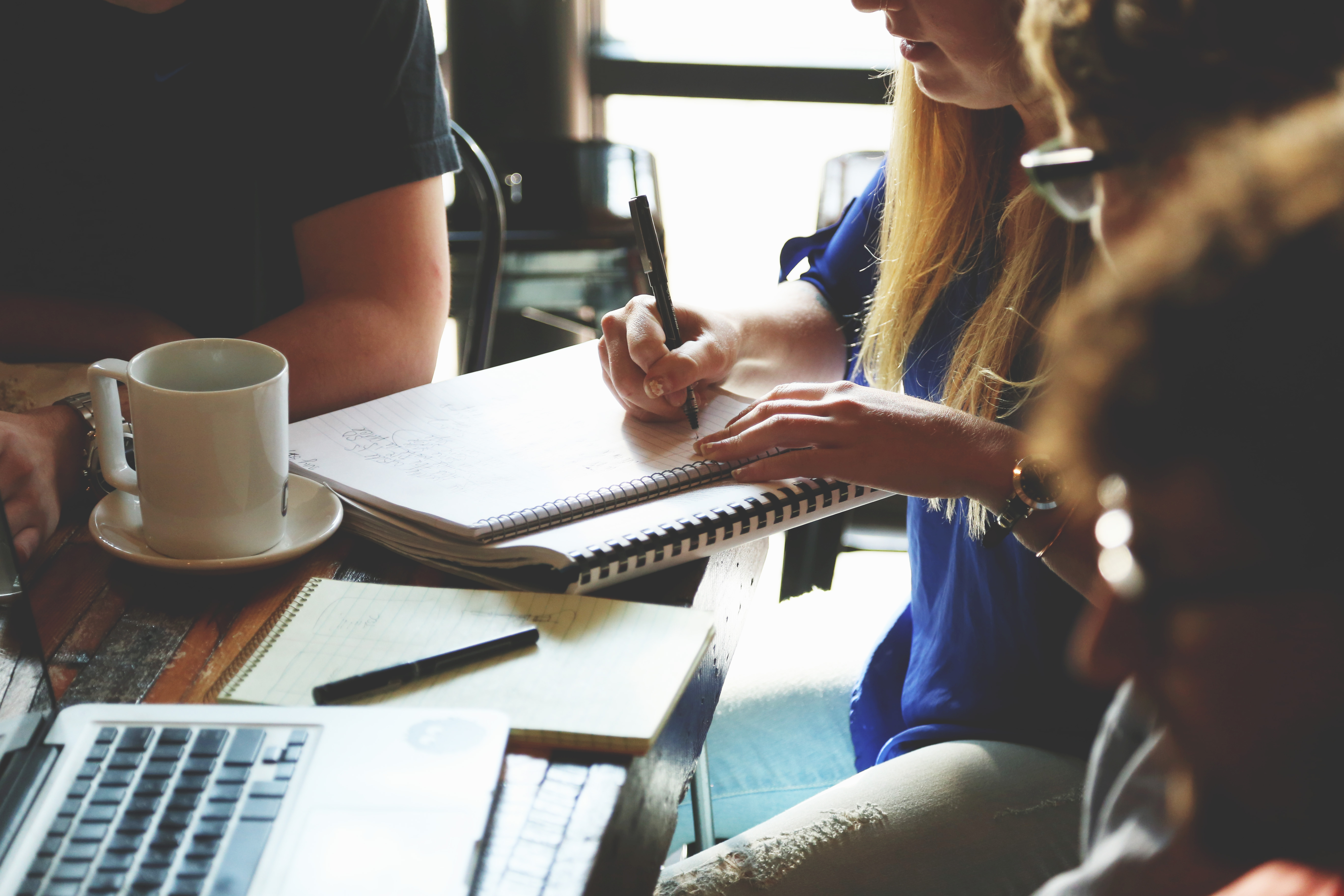 Here at Sitara Consulting Group we understand that sales are the lifeblood of every company. If your sales team doesn't deliver then your company can face catastrophic consequences.
That's why our demand generation services are customized to every one of our customer's specific needs. The SCG team can set your sales force up for success by focusing on targeted accounts with 175+ points of contact a day. Our distinct prospecting methodology allows us to place highly qualified leads with key decision makers directly into your sales team's hands.
Increased market penetration by rapidly adding new logo accounts

Efficient farming: more effective prospecting, broader expansion, and increased sales within existing accounts

More effective return from alliance and partner investments

Increased results from existing marketing initiatives, such as field marketing campaigns, executive programs, and trade shows

Improved quality of sales pipeline, as defined by meeting or exceeding your criteria

Experience an immediate increase of highly qualified opportunities

Targeted content messaging to the correct decision makers of prospected accounts

Stronger results from your current New Business Development (NBD) budget